The Academy now uses a variety of online sites to support you as a parent and your child in their learning. Each student has been issued an email address which enables communication between them and their teachers. In due course your child will be given logon details and passwords for the other online learning systems we use. Some, such as ClassCharts, can also be accessed by parents but others, such as Doddle, can only be accessed by the student.There is space in the student planners for all these important details to be kept. Please encourage your child to share with you their online learning experience.
Computers can be accessed in both libraries during breakfast club, homework club, and at selected break and lunchtimes.
Parents and students are given individual logins to www.classcharts.com. Accessed either online or via the app, here you and your child will be able to see a clear breakdown of their behaviour, Attitude to Learning (A2L) points and homework as it is set. It is also directly linked to our rewards system, whereby students are awarded A2L points for reasons such as good work, effort and acts of kindness, as well as weekly rewards for good attendance and wearing correct uniform. Students will then have the opportunity to go onto the Classcharts website to exchang their points for a wide variety of goods, from pencils to Prom tickets.  If you have not received your login details, or are having problems logging in, please contact the Academy. 
Every student is given an Academy Google email account which they can use for school related correspondence. Often, important information will be sent to your child's account regarding meetings, lessons, clubs and notices.The email address format is always their computer username. This is the year in which the student started, followed by their form, followed by their first initial and then the first two initials of their surnames. For example if Joe Bloggs started in 2017 it would be:2017 – g1- j – bl which would look like 2017g1jbl@paignotnacademy.org The password to access their email account is the same password used when logging on to the Academy's computers.These details should be stored in their planner.
A guide on how to access Gmail can be found here
Kerboodle is a KS3 and KS4 online Science resource, which allows students to access assessments, interactive homework and digital textbooks to support their lessons. Each student will have a username and password to access their account issued by their Science teacher.
If your username or password is lost please email science@paigntonacademy.org
 MyMaths provides a fully interactive online learning resource suitable for all ages. Interactive lessons, games, and worksheets are linked to a powerful Assessment Manager system that enables learning in a fun and dynamic way while tracking and monitoring progress effectively. Students are issued with login details and often Maths homework is set through this programme. Parents can access the platform through their child's account.If your username or password is lost please contact the Academy.
 Doddle brings students' assignments together on one secure online platform, where they can view and complete all their work. Students are able to take control of their own learning and stay on top of their work throughout the year. Parents can view the assignments which have been set for their child, monitor their deadlines and instantly see their results through Doddle Parent. Students are issued with login details and parents can access the platform through their child's account.If your username or password is lost please contact the Academy.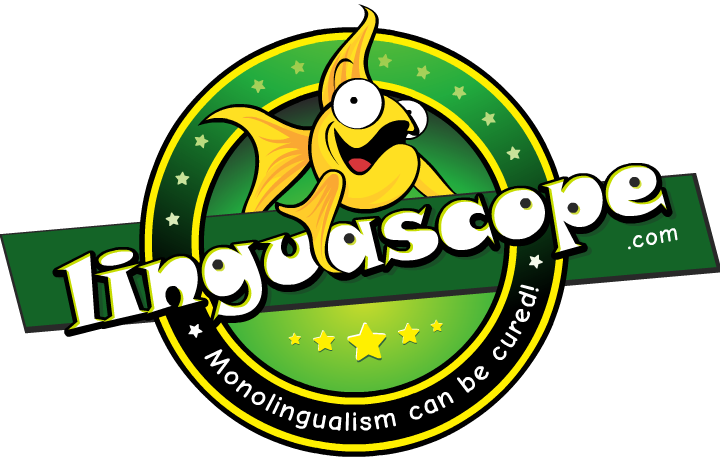 Linguascope is a learning website for languages which gives students access to a wealth of interactive activities and learning materials for all levels. The password will be given out by languages staff.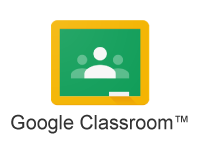 Google Classroom is linked to students' Academy email accounts as a Google service. A number of departments are starting to use this for example History. Please encourage your child to check their email accounts regularly for emails regarding homework.
A guide on how to access Google Classroom can be found here